ONE OF ALICANTE'S FAVOURITE BREAKFAST SPOTS
We dreamed of such a stylish and elegant restaurant in Alicante, where guests can find the best and most exciting brunch dishes in the world – served in the style of El Palacete, with the best service.
We not only strive for the best preparation, but we adapt the recipes to our own taste, so many of our guests return to us because they found their eternal favourite from one of the dishes here.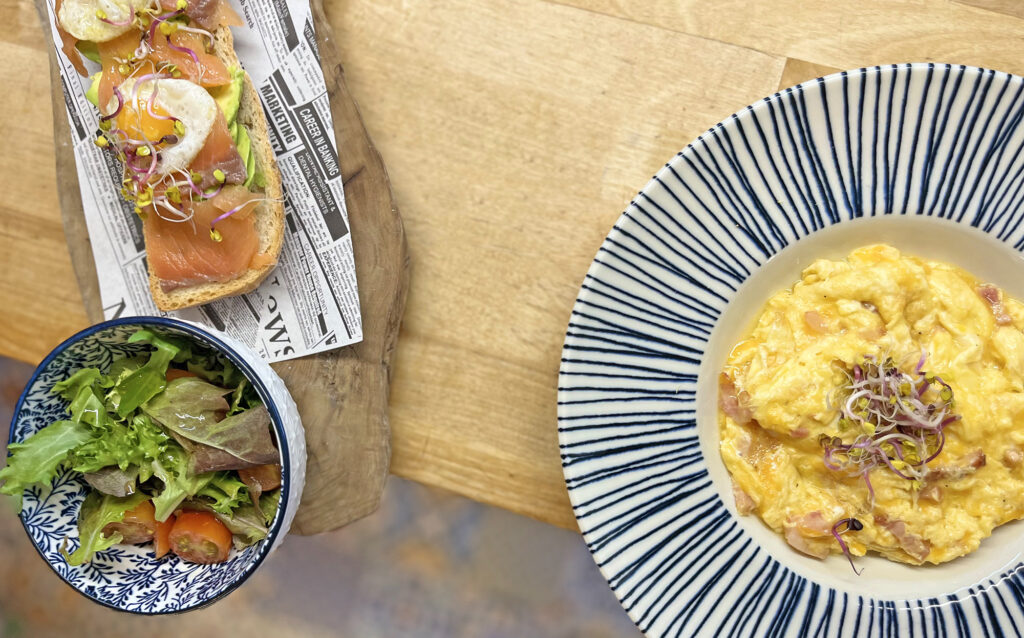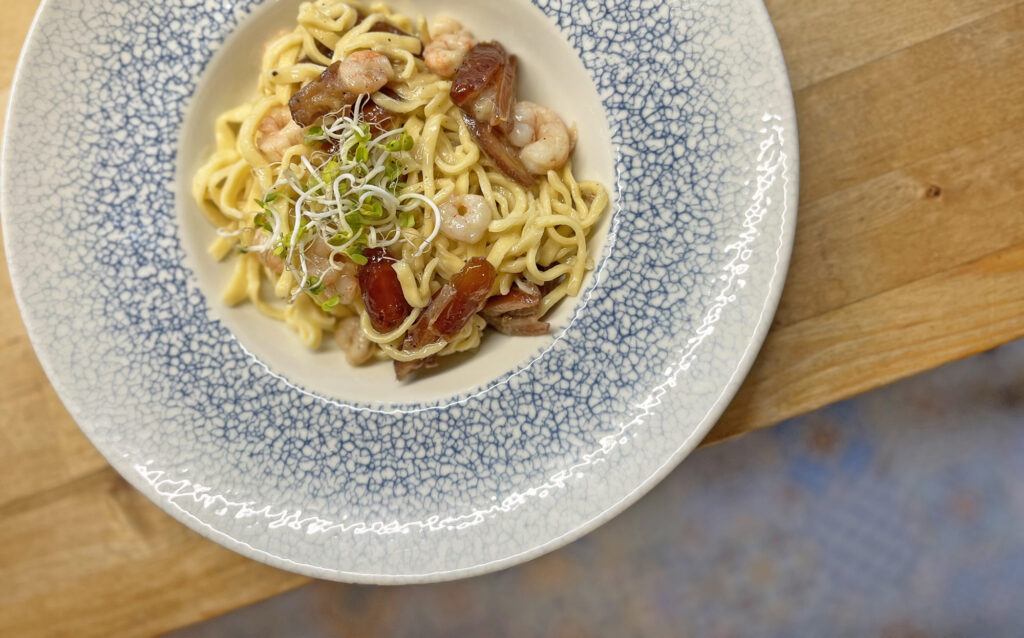 Classic flavors a little different, completely different flavors a little the same. No matter what kind of food we are talking about, our kitchen is driven by one goal, to offer experiences instead of food, and this includes not only the flavors, but also the sight.
In our kitchen, pasta, pizzas, and salads are made without exception from fresh, carefully selected ingredients, because we believe that there is delicious food that can be prepared quickly without frozen ingredients.
EL PALACETE RESTO & BRUNCH
+34 672 297 530
info@elpalacete.com
e-mail subject: reservation
This restaurant is so beautiful and the service is great!! I had the huevos benedict with bacon and it was so crispy, even came with a side salad. The orange juice was also incredible especially with the fresh oranges from the region of Valencia. It's in a very nicely decorated boutique hotel. Will definitely come back:)
The açaí bowl was delicious yet healthy at the same time, It was perfect. In addition to that the Nordica was delicious, every bite was captivating.
A real breakfast is always difficult to find in Europe, but this spot luckily caught my eye while searching one morning. Attached to a really cute hotel, Boutique Hotel, it has a pleasant atmosphere with great service that speaks just a little bit of English, but enough, and boasts omelette and real scrambled eggs! They are willing to add items to customize your eggs, which is also not common in Europe. The healthy bowls are fantastic and large as well and they have great coffee options to boot. This quickly became a favorite spot of mine during my 2 month stay in Alicante. I highly recommend this place, especially to my American followers.
Please leave a Google review!